KEI SHIRATORI, TAKESHI MUKAI AND YOUNGHYO BAK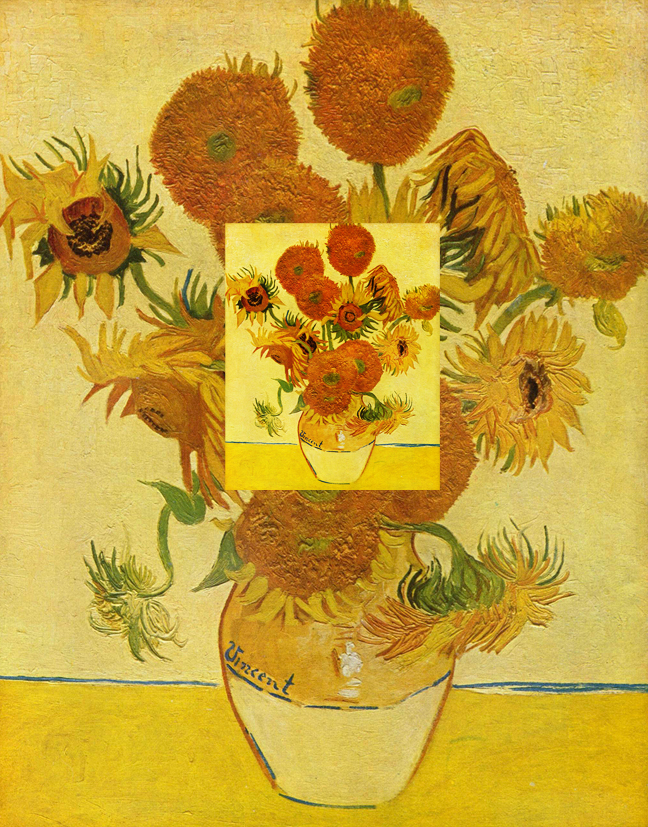 ARART
File Festival
"Arart" is an application that breathes life into objects. It links reality with the expressions delivered through mobile devices adding new stories and values to the real environment.
How will the impressions of the environment that surround us and the various objects that envelop our bodies change through "Arart"?
We propose "Arart" as a new platform of expression that can maintain a strong link with reality.