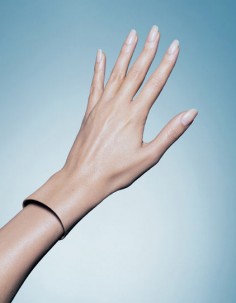 source: smashingpicture
The portfolio of Art Director and photographer Leon Steele, look like something Salvador Dali would have produced, were he alive and working in advertising nowadays. Steele works as a freelance professional, currently collaborating with Art Directors from the most prestigious ad agencies in London (BBH London, most often). His list of commercial clients includes major names such as Pepsi, British Airways, Audi, More Magazine, and numerous others. He also has an ongoing personal project, titled 'Box Hill,' which focuses on landscape work. Steele has recently moved back to the United Kingdom and reprised work on this project, while also continuing to be represented for commercially commissioned work in the United States of America. Steele definitely is an artist with a great, unique vision, especially when it comes to creating still-life work with a surrealist touch.
.
.
.
.
.
.
source: nomadaqblogspot
Los tratamientos de las fotografías del diseñador Leon Steele, están cargados de ironía con los deseos que todos experimentamos. Son diseños donde el comportamiento cobra mas relevancia que el producto que se comercializa. Lo imposible se puede hacer realidad si se mira el lado positivo de las cosas. Tiene la capacidad de llamar la atención a la vez que propicia en el consumidor una reflexión, un gesto que implica algo que adquirir.